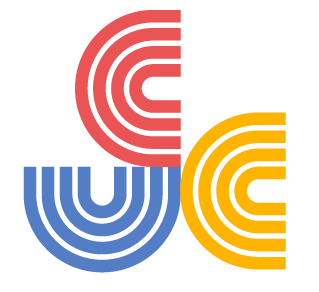 Discover collections at UConn
UConn Collections come from many units, and include any materials, physical and digital, that are acquired and curated for scholarly, educational, and preservation purposes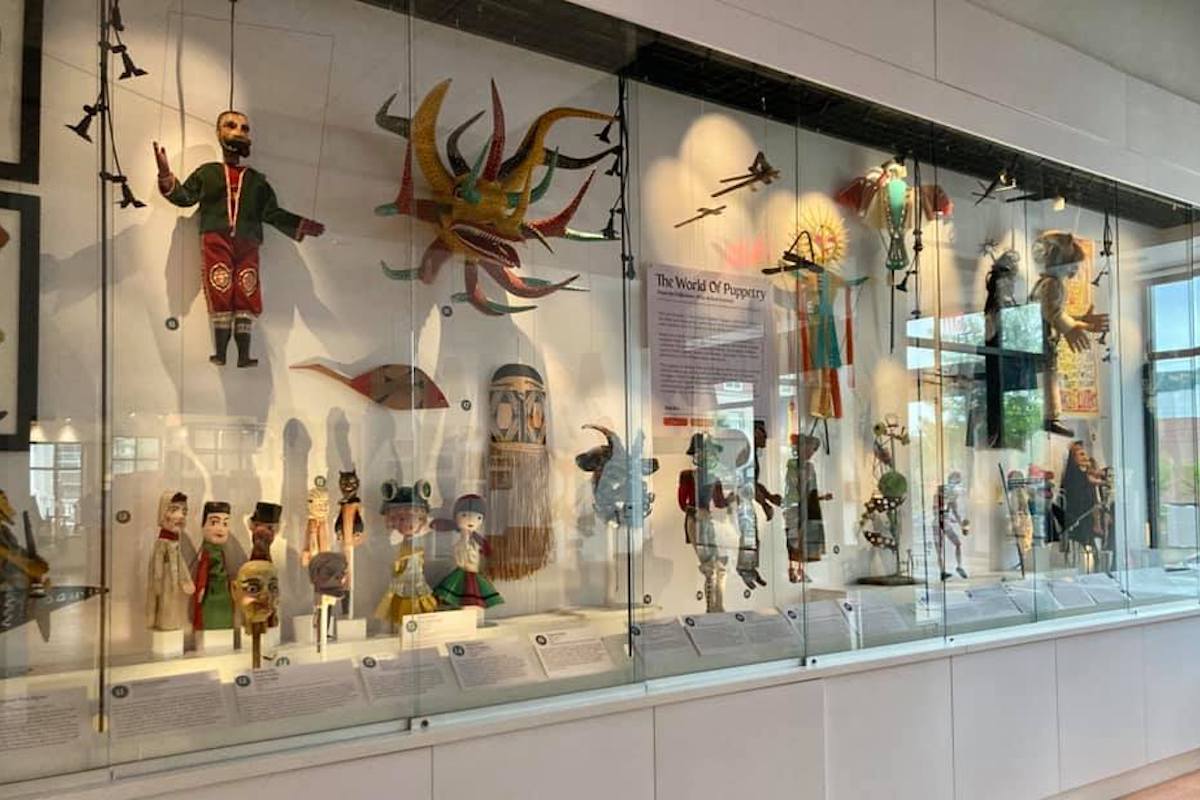 Ballard Institute and Museum of Puppetry
Unique resource for understanding the past, present, and future of puppets and material performance.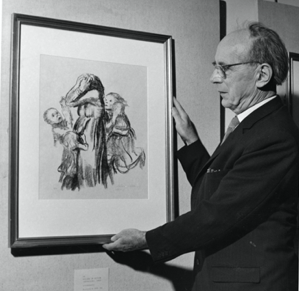 Benton: William Benton Museum of Art
Connecticut State Art Museum.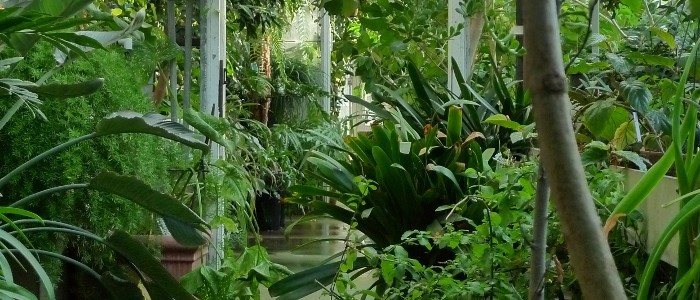 Biodiversity Research Collections
Supporting teaching and research by curating outstanding living and preserved biodiversity collections.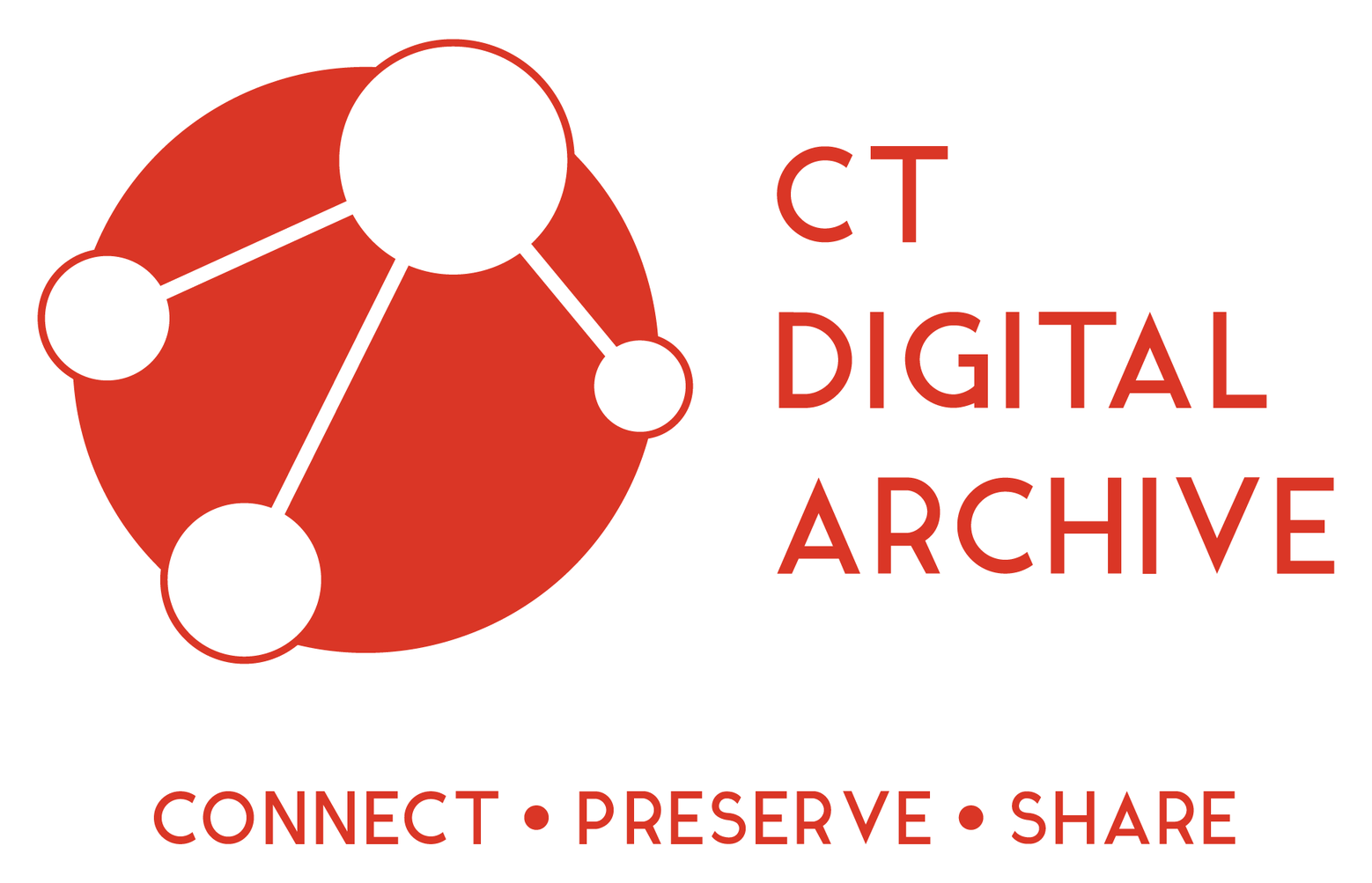 Connecticut Digital Archive
Explore digital resources from educational, cultural, and state agencies across Connecticut.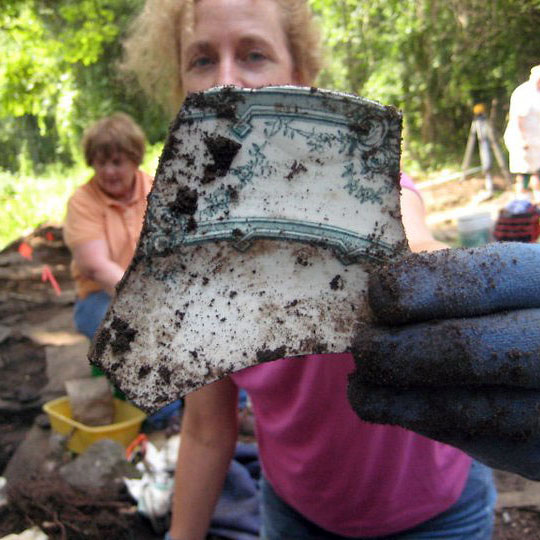 Connecticut Museum of Natural History
 Exploring Connecticut's rich natural and cultural heritage.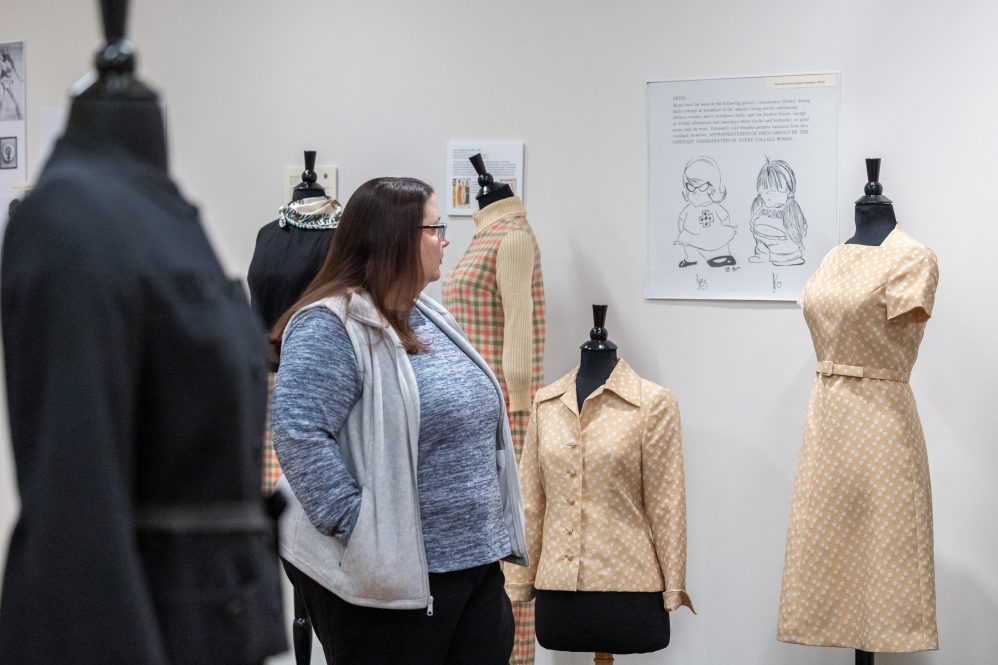 Historic Textile and Costume Collection
Garments and textiles from all over the globe, specializing in items from New England.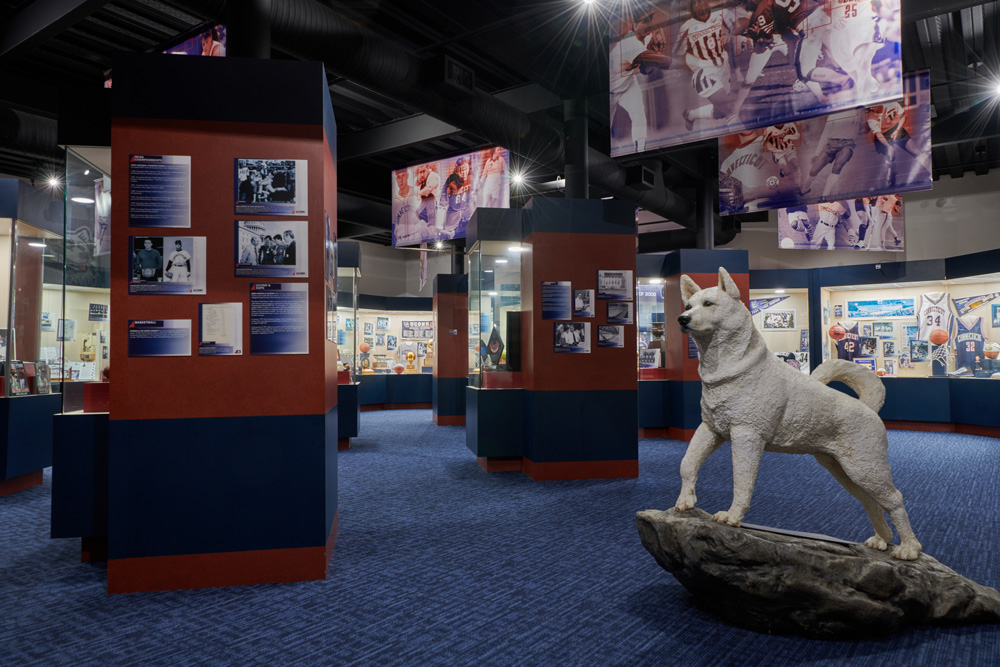 Husky Heritage Sports Museum
More than a century of intercollegiate athletics competition at UConn.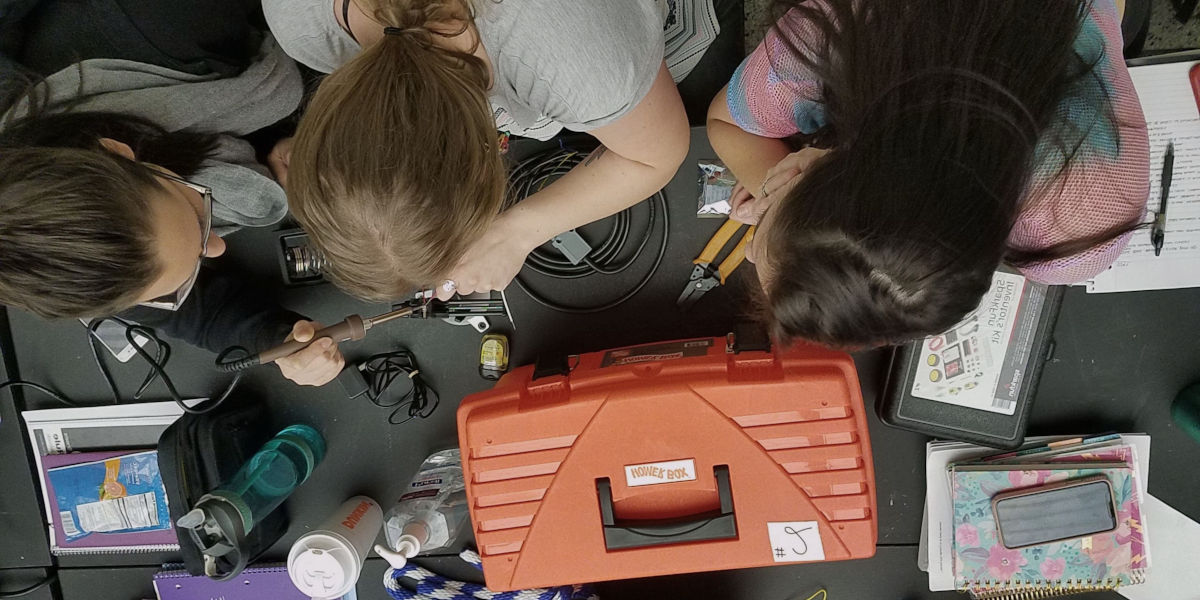 Materials Library (School of Fine Arts)
Resources to study the use and impact of materials for the built environment in areas such as sustainability, human rights, and environmental impact.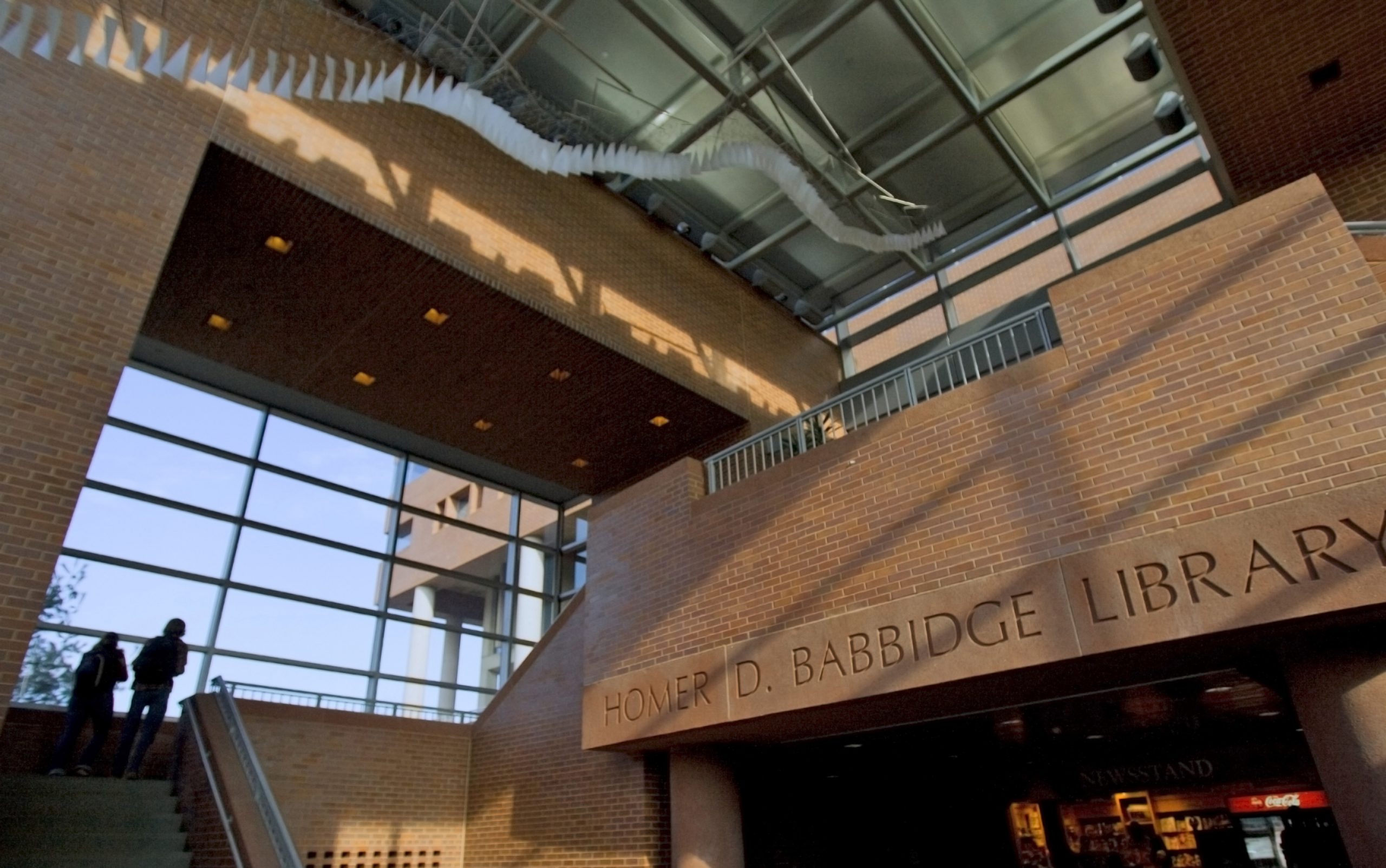 UConn Library
 Supporting the research and learning needs of the UConn community and scholars worldwide.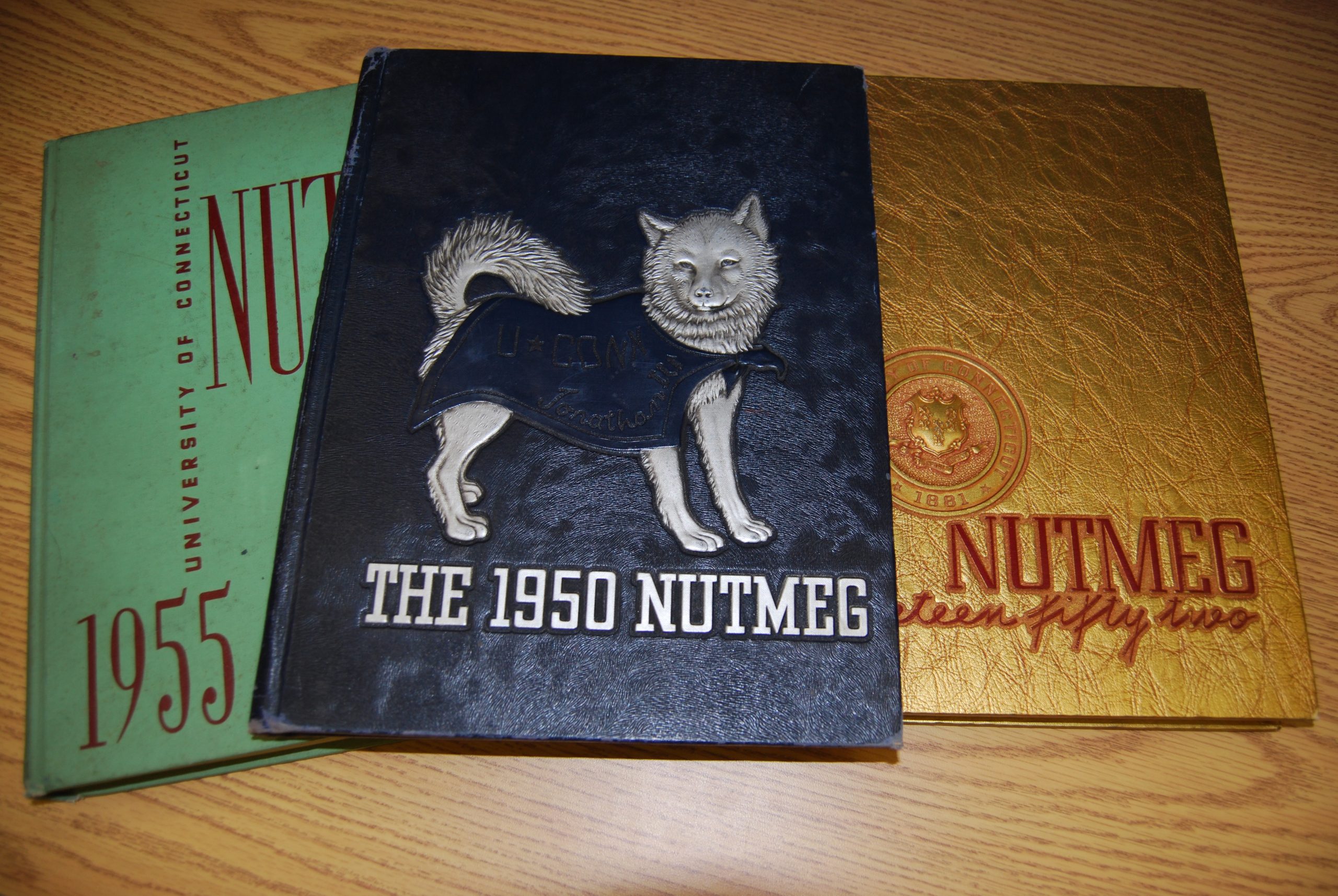 UConn Library Archives & Special Collections 
Preserving original source materials, rare and special books, and the University's archive.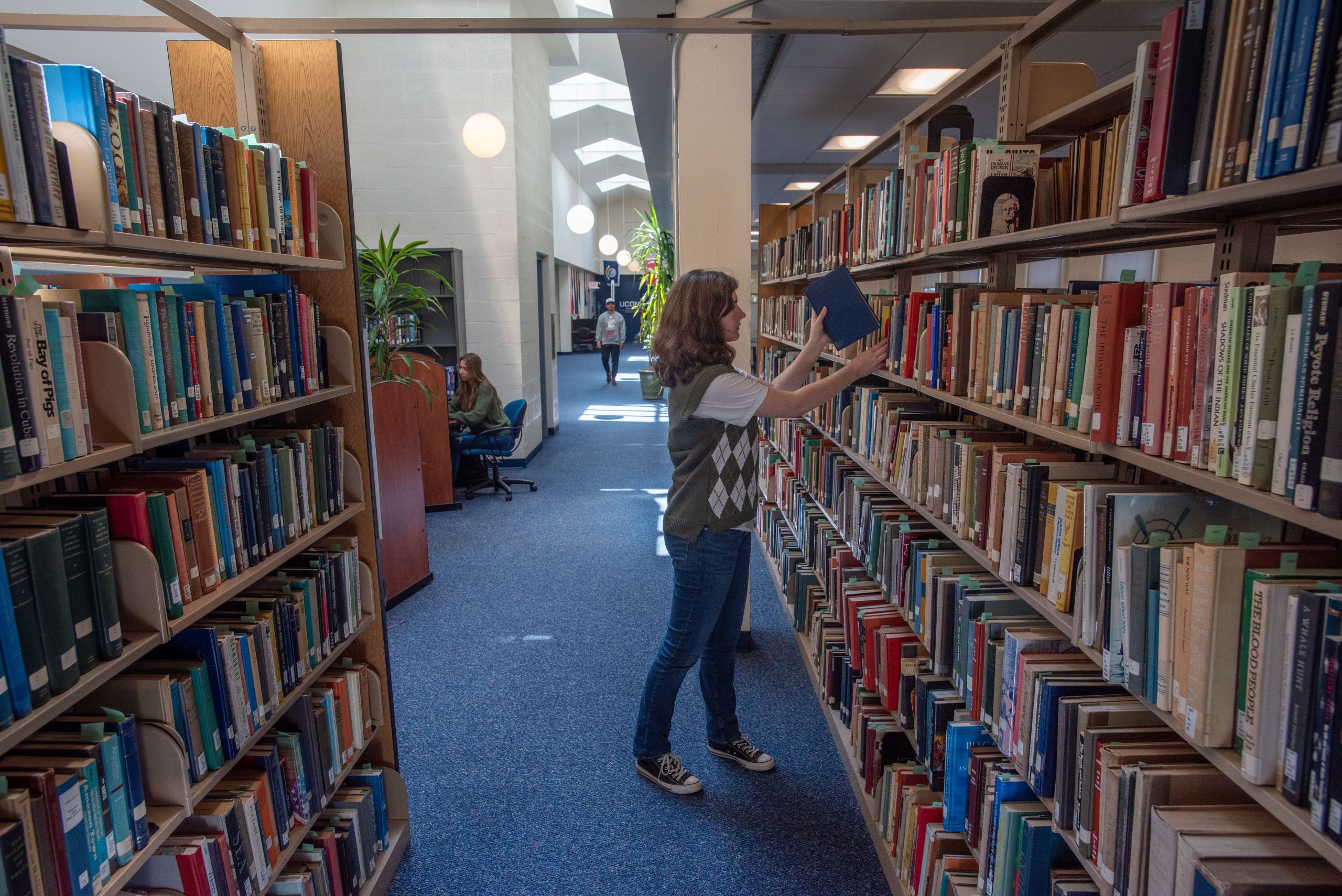 UConn Library Avery Point 
Focusing on marine science related materials.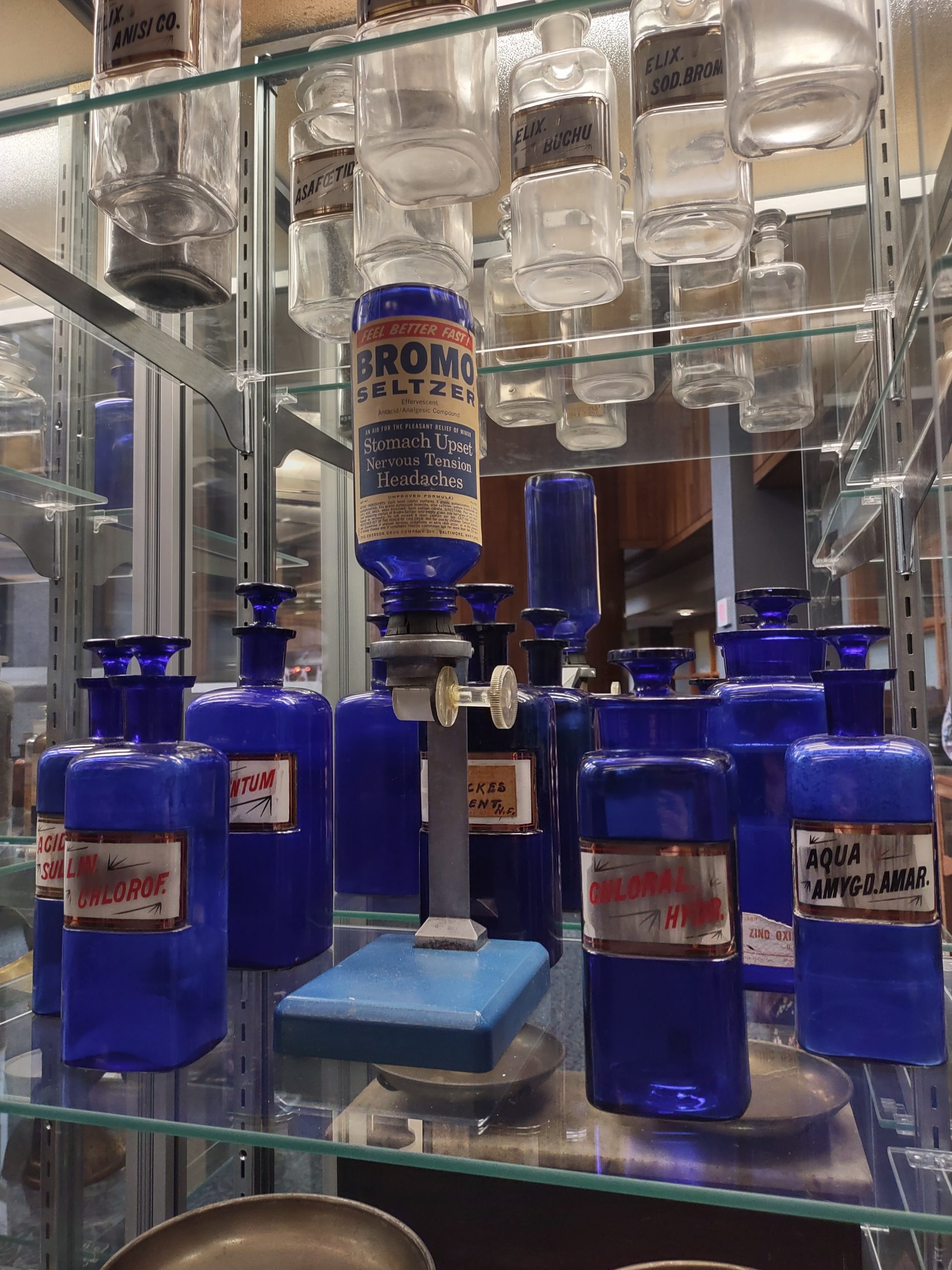 UConn Library Cohen-Fleisch Pharmacy Collection (Health Sciences)
 Entertaining and revealing window into the history of the pharmacy profession.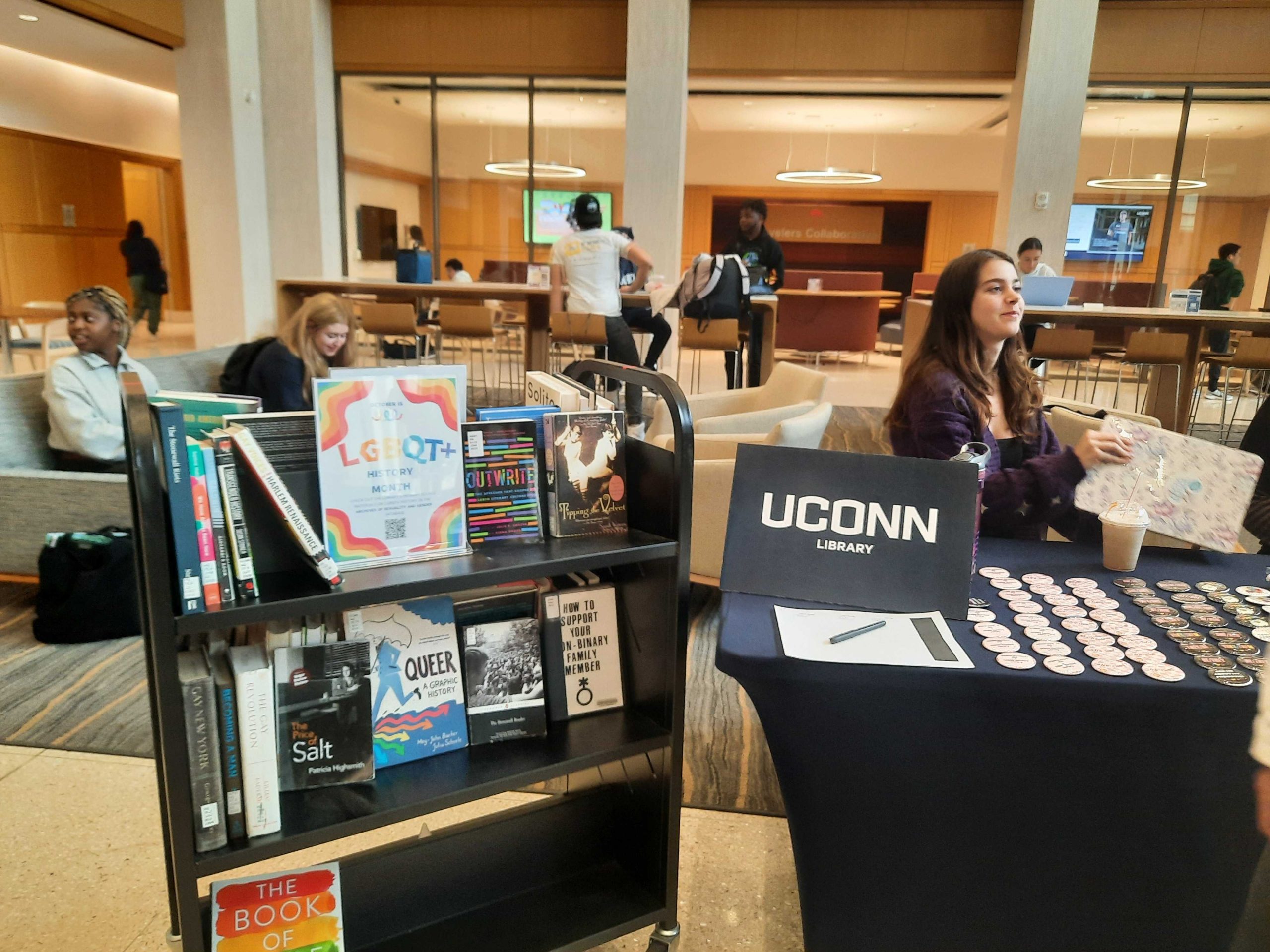 UConn Library Hartford
Focusing on materials supporting programs at UConn Hartford.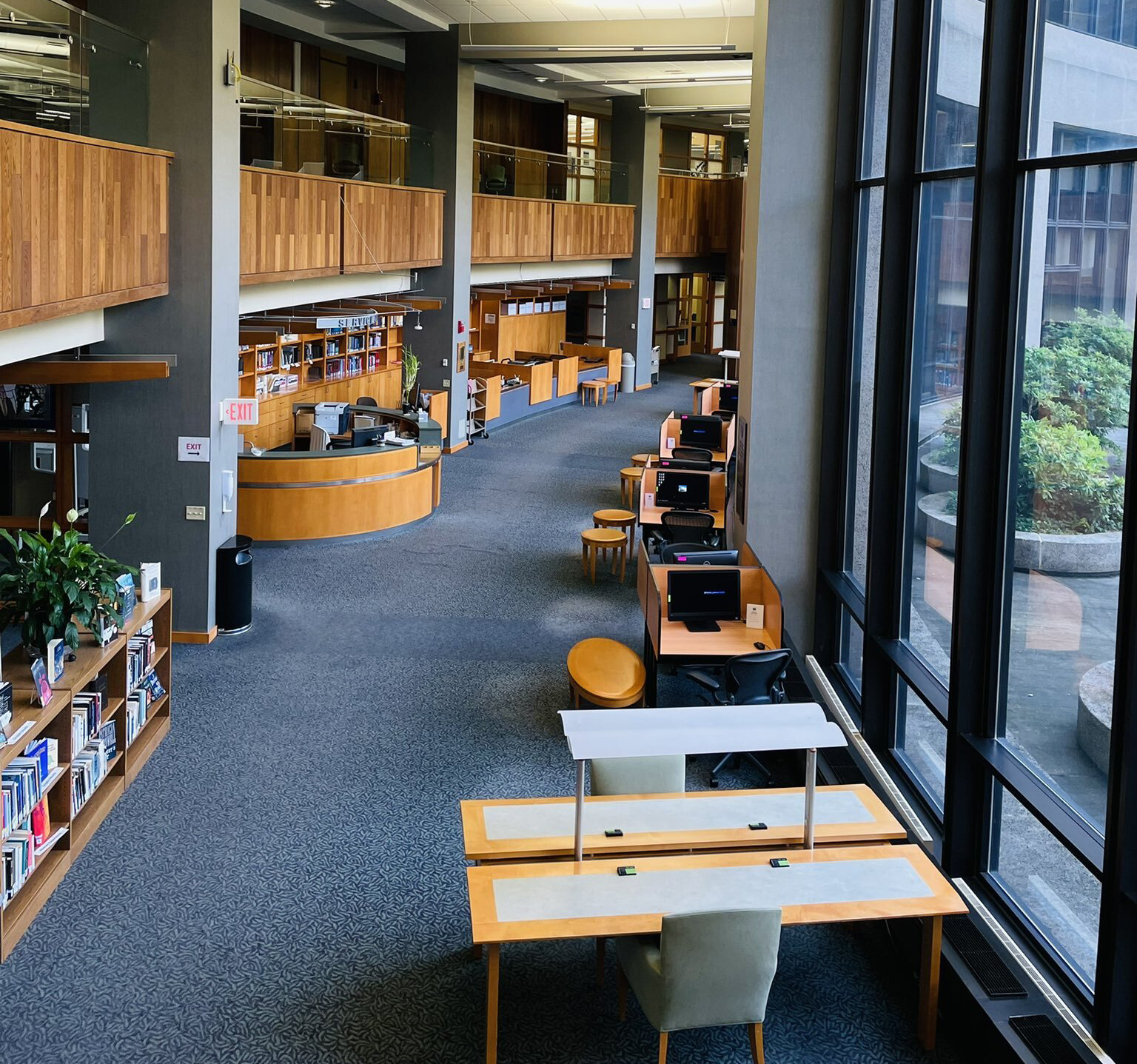 UConn Library Health Sciences
Focusing on health sciences related materials in support of UConn Health. 

UConn Library  School of Law
Focusing on law related materials in support of UConn School of Law.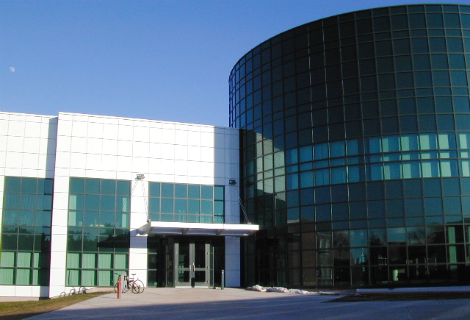 UConn Library Music & Dramatic Arts
Focusing on materials in support of the School of Fine Arts.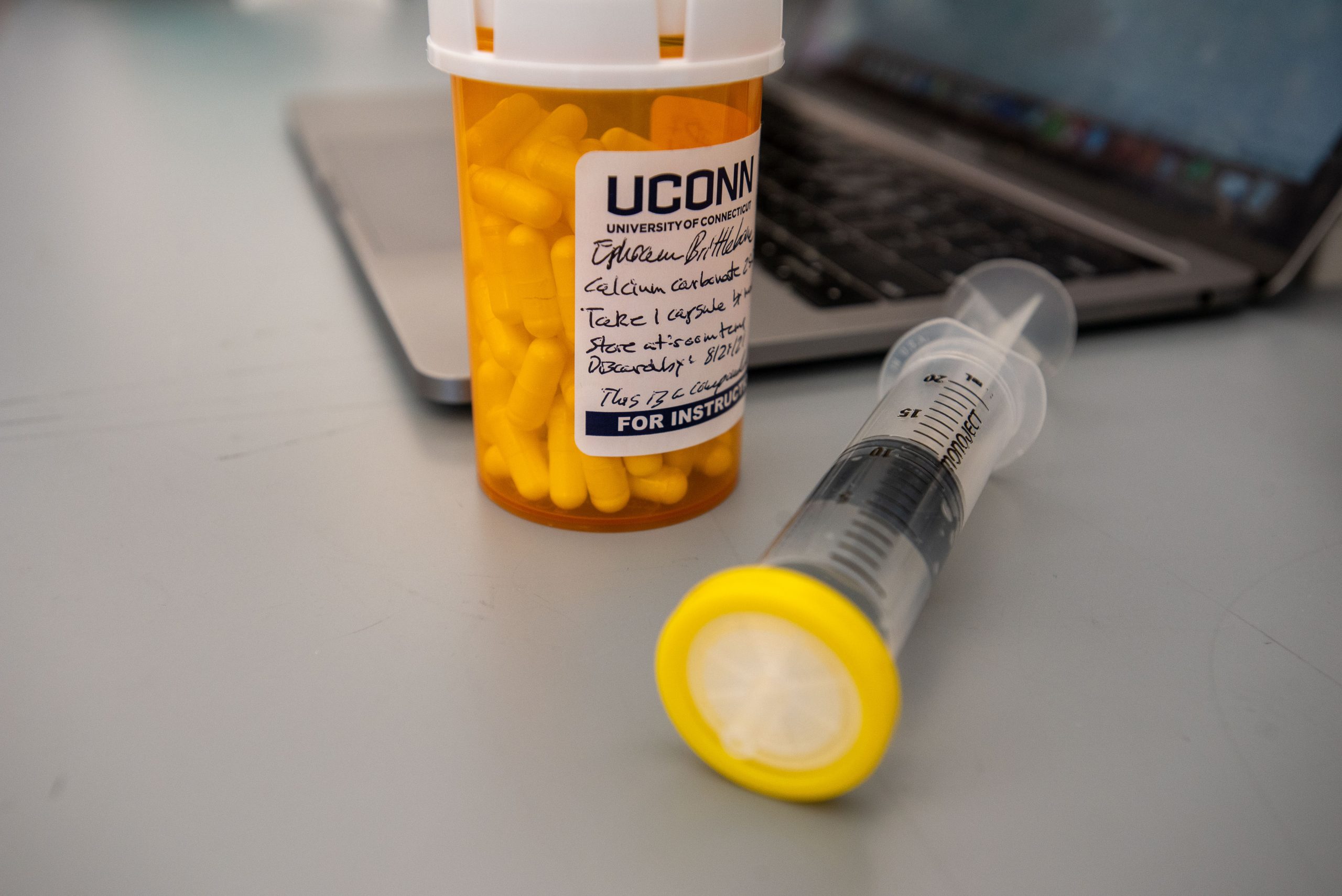 UConn Library School of Pharmacy
Focusing on pharmacy related materials including apothecary jars.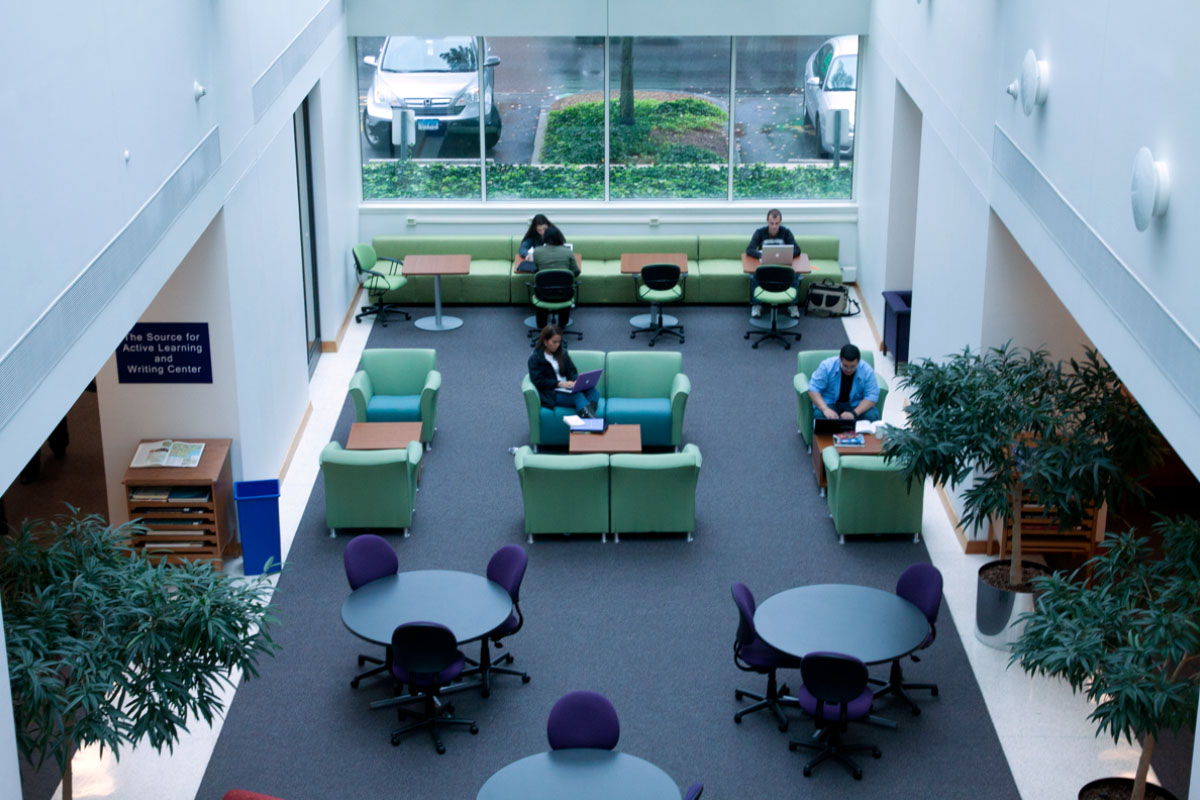 UConn Library Stamford 
Focusing on materials supporting programs at UConn Stamford.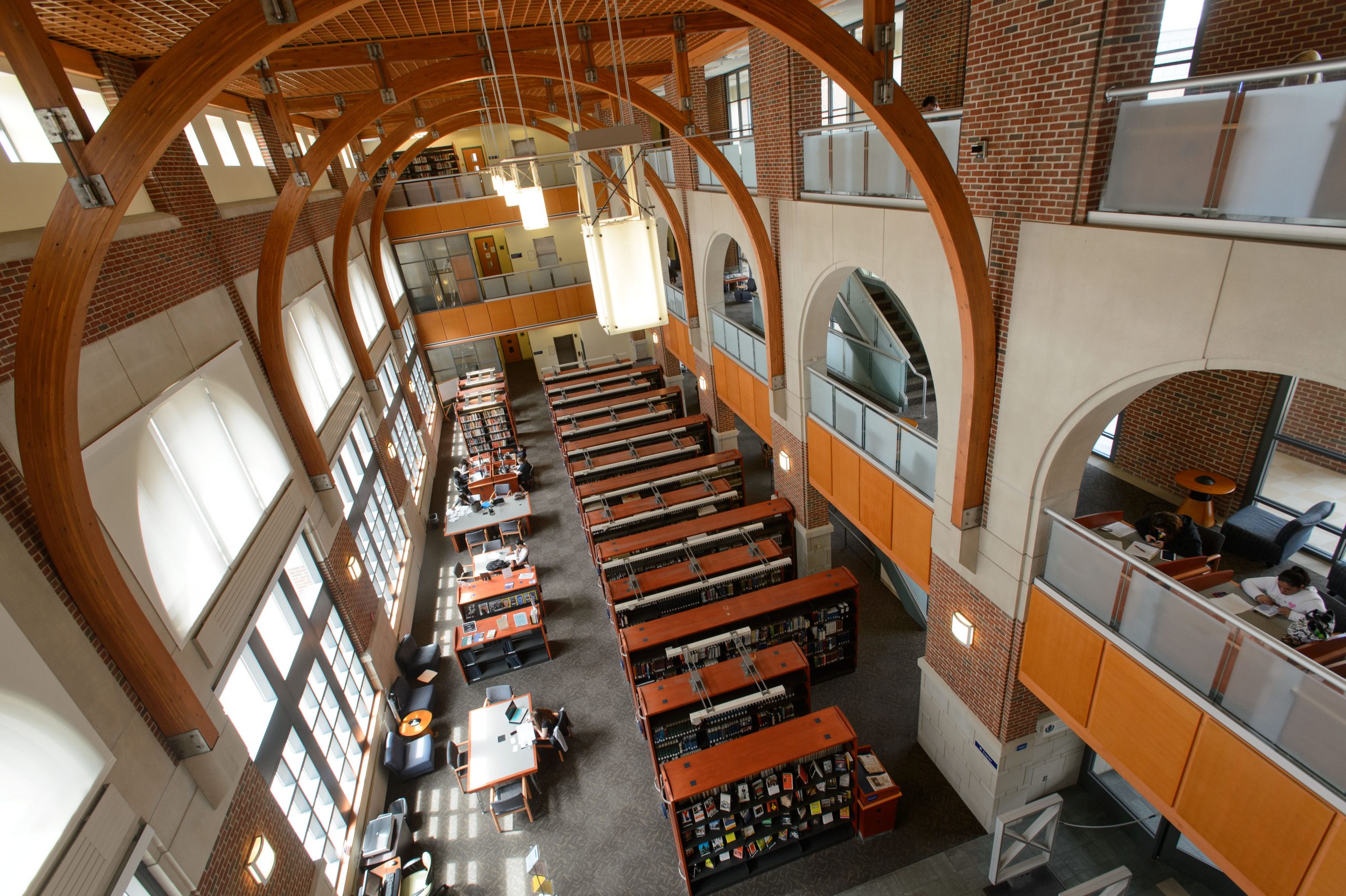 UConn Library Waterbury
Focusing on materials supporting programs at UConn Waterbury. 
About the UConn Collections Council
Reporting to the office of the provost, the UConn Collections Council comprises individuals who any entity at UConn that is responsible for collections*, across all physical locations of the University, irrespective of unit, and is charged to:
Encourage and peruse collaboration in the management of UConn Collections
Foster sustainability, integrity, and security; and promote growth
Promote and support borat accessibility of our public assets
Set a standard and model for collection partnerships in higher education